About Laser Acupuncture
What is Laser Acupuncture?
Laser Acupunture is the combination of a traditional healing art with modern technology. It acts on the body the same way acupuncture needles do, but with safe and non-invasive infra-red lasers. These lasers stimulate acupuncture points to help achieve a state of balance, or homeostasis, in the body, leading to better energy levels and reduction in pain symptoms.
Acupuncture is one of many treatments used in Traditional Chinese Medicine, which has been recognised and recommended by the World Health Organisation,  NICE (National Institute for Health and Care Excellence) in the UK, and the American College of Physicians (ACM) for treating certain types of chronic pain and other conditions.
At Adelaide Laser Acupuncture, we treat patients for a wide variety of conditions including chronic and neuropathic pain, and inflammatory issues among others. We have a key focus in helping our patients get back to living their best lives.
Contact us for more information or book your appointment online today.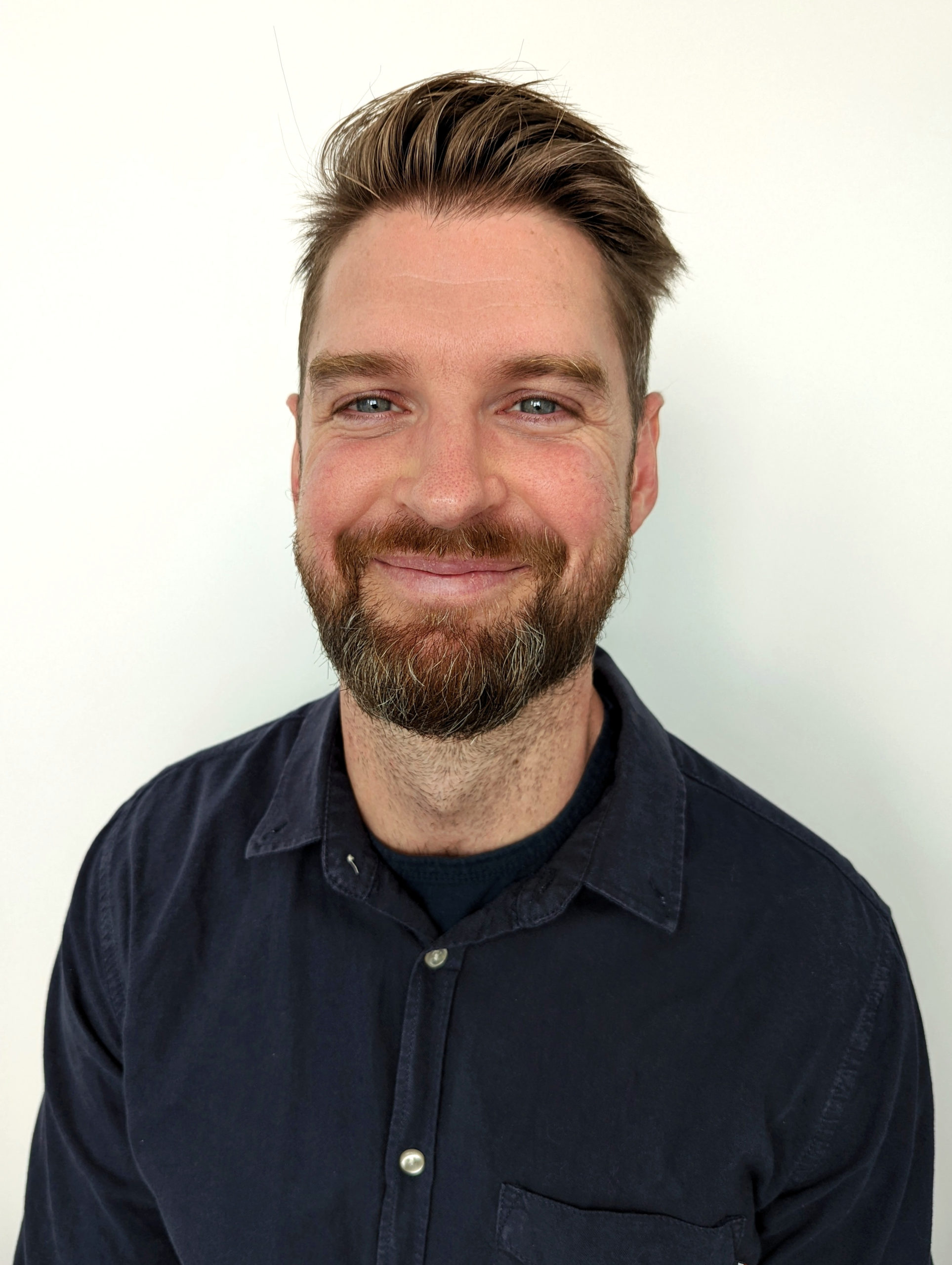 Meet the Acupuncturist
 Muneer Buckley BHSc (Acupuncture)
Muneer Buckley is an AHPRA registered Acupuncturist with a Bachelor of Health Science (Acupuncture).
He is a proponent of incorporating new technologies into Chinese Medicine and Acupuncture, particularly new advances in laser acupuncture.
He often utilises several treatment types with laser acupuncture, such as needles, gua sha, massage and electro-acupuncture, depending on client needs.
He has a keen interest in chronic pain and peripheral neuropathy, and is continually updating treatments with the latest research in Western and Chinese medicine to give the best outcomes for his patients.
He is a member of AACMA, the Australian Acupuncture and Chinese Medicine Association. He has been trained under the highly skilled and experienced South Australian Acupuncturists Dr Siew Meng Lum MBBS and Dr Rokkiah Tawi MBBS in their unique method of laser acupuncture therapy for several years.
Outside of the practice, Muneer loves travelling, hiking and camping with his family, and is always keen for a card game of Magic: The Gathering.
Manage your chronic pain with Laser Acupuncture Therapy
We are here to help you with reducing your pain symptoms, increasing your energy and living a more healthy life. Click below to book your appointment online